Contact Us
Every project involves important choices... and the most important one is choosing who will be there to work with you to accomplish those plans.

If you would like to receive an estimate and/or schedule service, please call us or fill out this form below and we will contact you shortly. Thank you.
Contact Form:
Contact Information: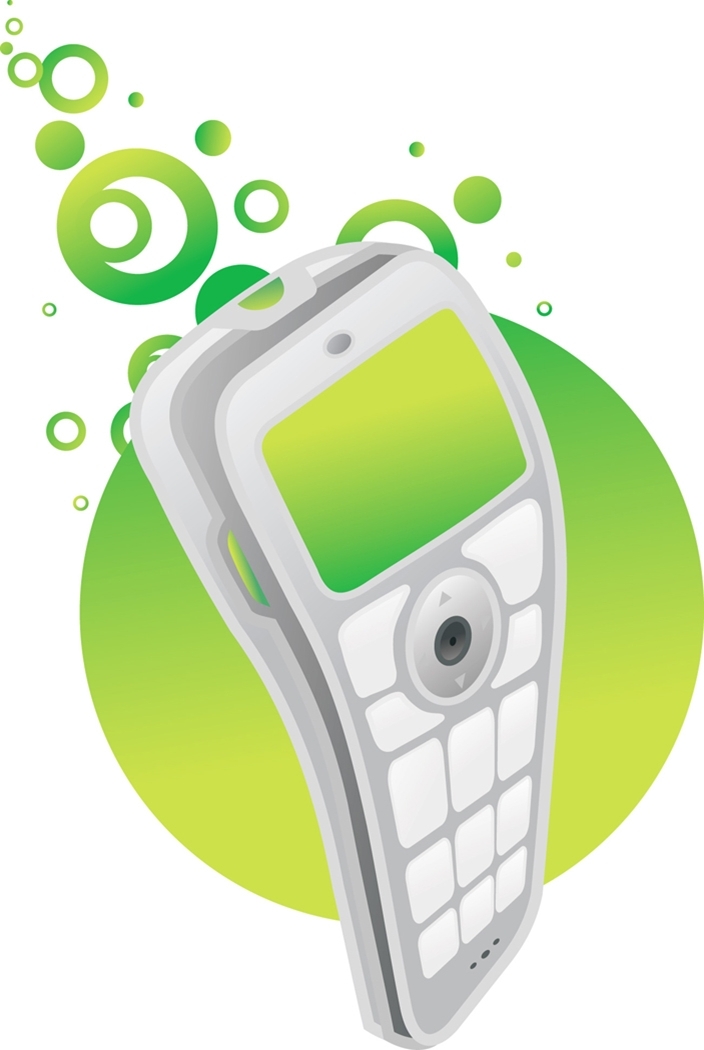 Carolina Repair & Lighting Inc.
Serving Western North Carolina and Upstate South Carolina
USA

Toll Free: (877) 477-5316


Phone: (828) 595-3865


Website: www.carolina-repair.com

Email: requests@carolina-repair.net