Our Services
We are a fully licensed, insured and bonded repair and lighting service willing to work with you to help maintain your business or home and complete your projects on time and on budget. We can help maintain or upgrade your home or business and do the chores you can't, or simply just don't want to. See for yourself what we have to offer you.

We offer flexible scheduling, quick response time, affordable rates, and a fresh approach to customer service. We'll keep your business or home in tip top shape and help save you money in costly repairs down the road.

We are dedicated to the best service possible for our customers. Having over 20 years experience, Carolina Repair & Lighting is the name you can trust for professional service. Carolina Repair & Lighting has the experience to provide you with workmanship you can rely upon for all your repair and lighting needs.
Commercial Lighting Services
For retailers, lighting sets the stage to draw customers' attention to your merchandise. For offices and manufacturing facilities, lighting is a tool that helps workers increase productivity and ensure safety. For hospitality and entertainment, lighting inside and out helps to make a first impression and to create an atmosphere for comfort and excitement. But lighting costs money. Business managers know that lighting can account for 10 percent to 15 percent of their operating and maintenance costs and, therefore, can affect profit margins. That's why well maintained updated lighting is important.
Commercial Repairs & Maintenance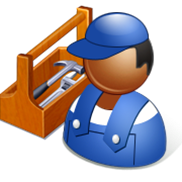 Let Carolina Repair & Lighting assist your business in maintaining a Proactive & Preventative Maintenance Program. Services include but are not limited to office space build out, maintaining equipment, electrical and plumbing repairs, glass repair, sign post restoration, pre-opening clean up, installations of shelving, ceiling tile replacement, and emergency door repairs. Carolina Repair & Lighting will allow you to concentrate on the tasks you need to tend to in order to make your business a thriving success in today's competitive marketplace without breaking the bank..
Residential Lighting Services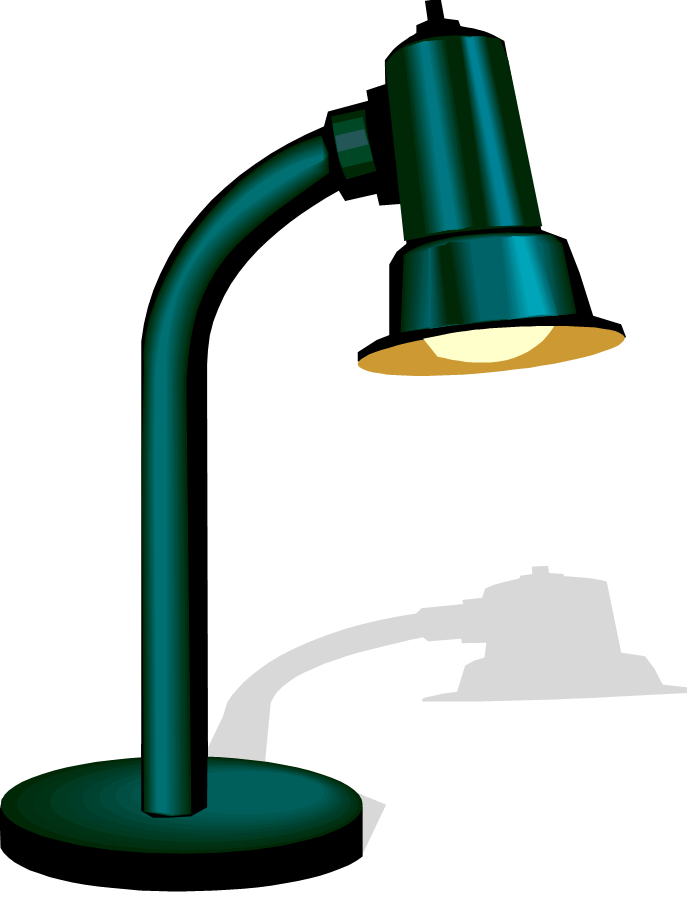 Carolina Repair & Lighting offers residential ighting services at resonable prices without compromising high quality. Carolina Repair & Lighting services include outdoor and indoor lighting repaired, ceiling fans installed or replaced, chandeliers, porch lights, flood lights. Repairs to circuit breakers and electrical outlets. Call us any time, with any question - we'll give your problem all the attention it deserves.
Residential Repairs & Maintenance
Carolina Repair & Lighting offers a wide range of residential repair and maintenance solutions. With energy costs on the rise and the difficult housing market, many homeowners choose to invest in improving or repairing their current living space. We provide the professional and quality service to help them do just that. Other repair services use a cookie-cutter approach that can cut corners. We know that every property problem is different, so we listen to the customer in order to design a repair that best fits their needs and budget.
Every project involves important choices... and the most important one is choosing who will be there to work with you to accomplish those plans. We are your source of a wide range of quality residential & commercial repairs, improvement and lighting solutions. You can trust that your project will be handled in a prompt, professional manner. Contact us today!