Contact Us
We strive everyday to do the best job possible for our customers, but sometimes things don't go as well as we might hope. If you have had work done by us and are not completely satisfied, please let us know. We want to know when any of our customers aren't happy and will work with you to make sure you are satisfied with all of the work completed by Carolina Repair and Lighting.

If you would like to receive a call regarding any complaint or problem you have with anyone in our company, please call us or fill out this form below and we will contact you shortly. Thank you.
Contact Form:
Contact Information: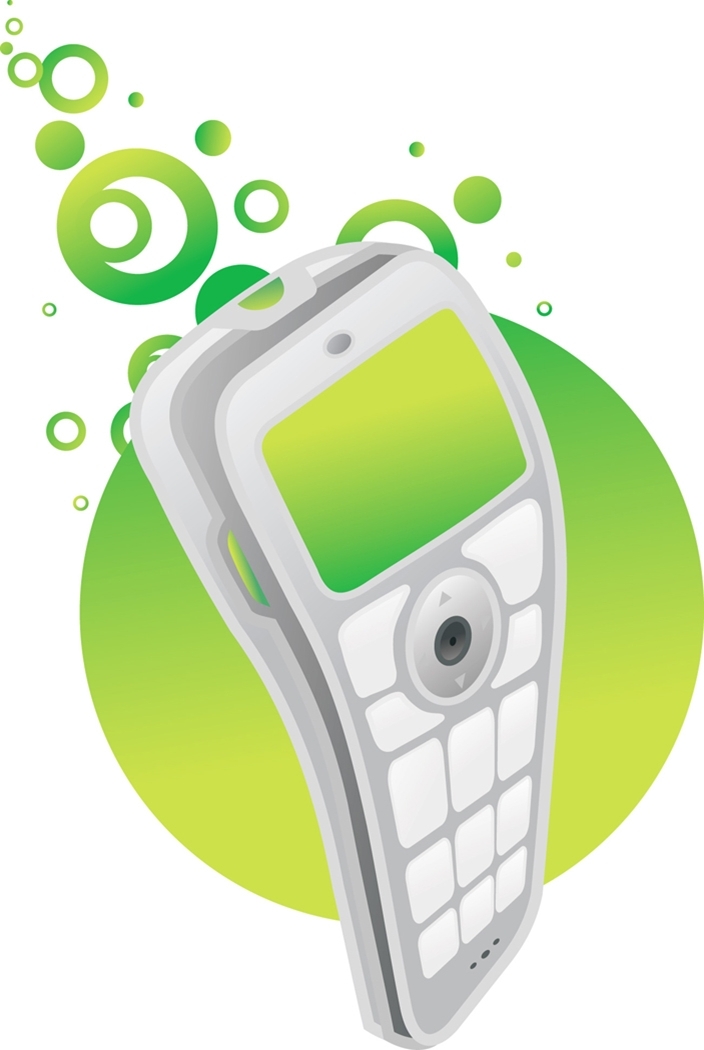 Carolina Repair & Lighting Inc.
Serving Western North Carolina and Upstate South Carolina
USA

Toll Free: (877) 477-5316


Phone: (828) 595-3865


Website: www.carolina-repair.com

Email: requests@carolina-repair.net